Breeders of Paint, Pinto & Quarab Horses of Excellence
Welcome to Wisteria Park Stud, located at Wallacia, NSW. The stud is owned by Dariel & Frank Kolarik. Dariel has owned and shown horses for over 20 years and the stud is home to some of the best coloured horses in Australia.
The stud's mission is to produce and show top quality coloured performance horses of outstanding temperament able to excel in all disciplines.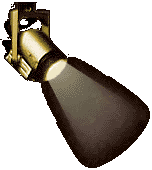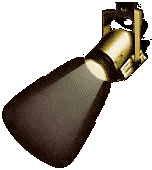 Photo courtesy of Sabaar Photography

Click for the latest Foal page Photos Updated May 2010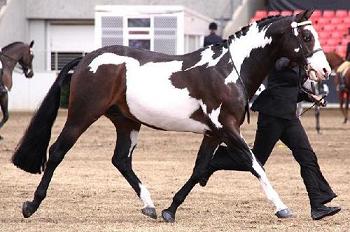 "" currently standing at stud and now taking bookings for 2010/2011 breeding season.
" will be standing at stud this year and is now taking bookings.


LATEST NEWS


"Mercedes"
2010 Sydney Royal Easter Show
Supreme Pinto Exhibit
Champion Pinto Mare and Best Coloured Exhibit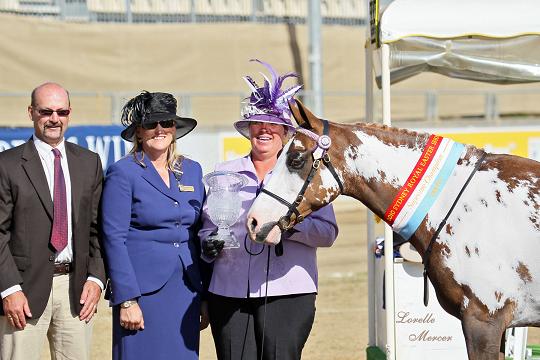 Handled by Joe Charnock / Dariel Kolarik
"Bandit"
2010 Sydney Royal Easter Show
Champion Pinto Stallion Exhibit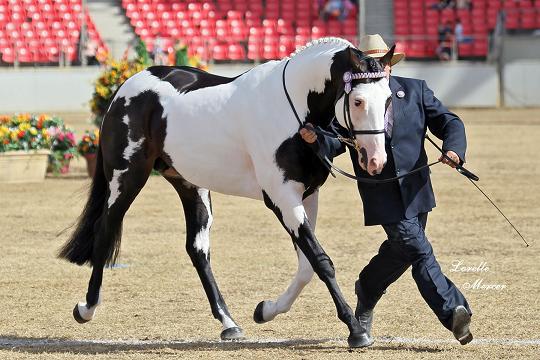 Handled by Joe Charnock
"Mercedes"
2010 East Coast Arabian Championships
Champion of Champions Quarab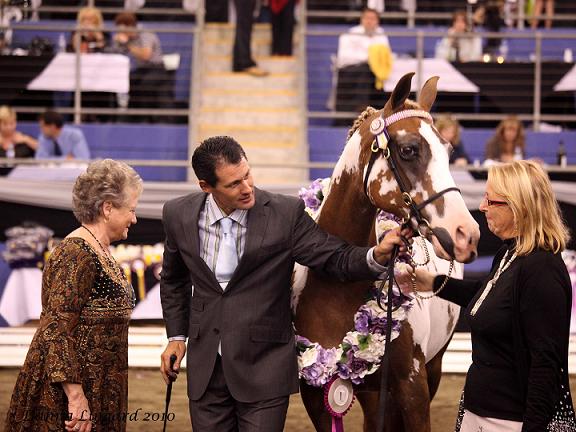 Handled by Anthony Geyteman
4th Champion of Champions Award - 2004, 2005, 2009 & 2010

2010 Australian Nationals Arabian Championships
Aust Champion Quarab Mare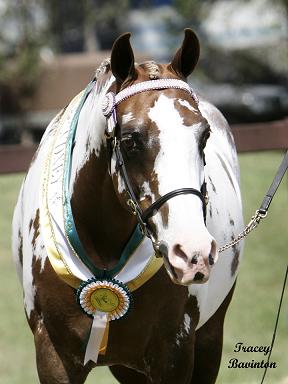 Handled by Joe Charnock
Gardenia Park Mercedes
Winner Champion of Champions Quarab 2004, 2005, 2009 and 2010
Click for more details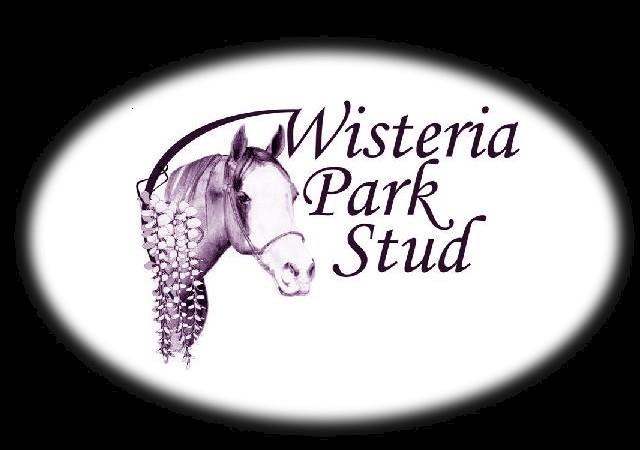 Click to visit our guestbook


People have visited our page! Thank you for stopping by!
ABN 24 892 035 199
| | | | | | | | |
© Copyright 2004 Page last Updated 29 May 2010
ШОКИРУЮЩИЕ НОВОСТИ